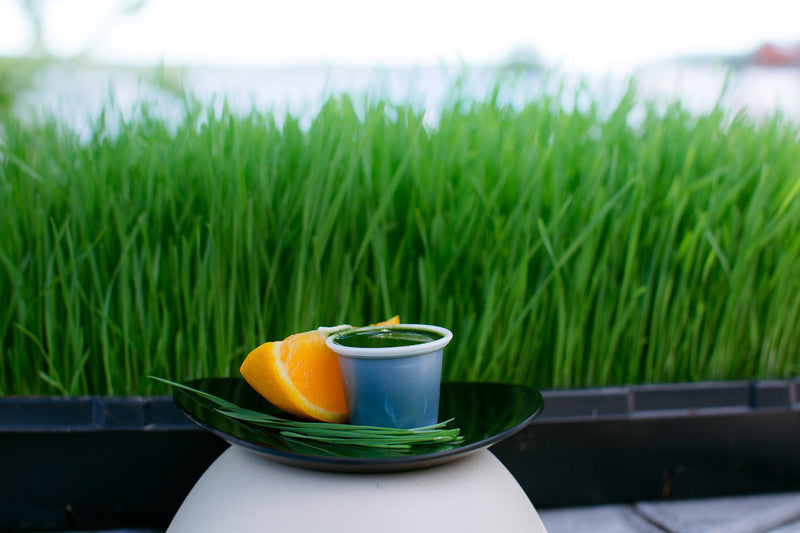 In the Raw started with Lenna growing sprouts and wheatgrass from home for farmers markets. She sold a handful of products at markets for a year and everyone loved what she was doing. That's when she decided to take a chance and opened up a shop. This was in hopes of educating others about the importance and benefits of a plant based diet.
When we first opened we had limited products, now we have so many it's hard to keep up. 
What we love is all our products have great stories about how they came about. Which is what makes them extra special. Then came another big step that we couldn't even have imagined. Wholesale, which we never thought about until a wise friend saw the value in our products and agreed wholesale was an option in spreading the word. We are so happy she did.
Now we are in numerous stores around Nova Scotia, New Brunswick and Ontario. We are working hard to expand our products to more places, so people like you can find it when you need it.This is only the beginning of our journey. Next meet the team.
Our team of dream makers
Lenna Lisicky- Owner and Visionist
Before "In the Raw '' was even a twinkle in Lennas eye. She had an eye opening experience that planted the seed of a healthier tomorrow. She went to a cleanse retreat at Bayside Natural health in Baie St.Anne in New Brunswick. It was there she was taught the astonishing benefits of eating a plant based diet. She learned how people can reverse their ailments using their food as medicine.Shortly after experiencing this first hand, she wanted to share the knowledge with others. Which led her to go to market.
Ever since she has been the driving force behind the magic making we do here at In the Raw. Offering food you can trust and body products that don't leave you wondering.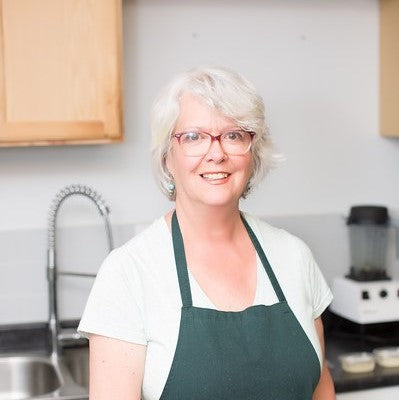 Sue
After having a banking career for many years, Sue decided to follow her true passion. She decided to take part in the Culinary Arts program at NSCC.
While studying, she has followed an interest in preparing vegan foods. After experiencing the benefits of eating vegan she decided to go vegan herself.
Sue is responsible for making many of the complex, delicious meals we produce. Including frozen desserts, soups, stews, meals, master tonic… you name it, she makes it!!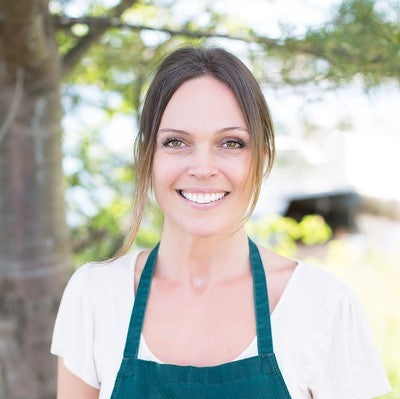 Nicola
We are so fortunate to have Nicola join our team!She has nearly completed her Holistic Nutritional Consultant Program at the Canadian School Natural Nutrition.
For those who Love the Pecan Clusters, she makes them the best!!
You can see her beautiful smile at In The Raw, where she will be happy to chat with you and tell you all about our products!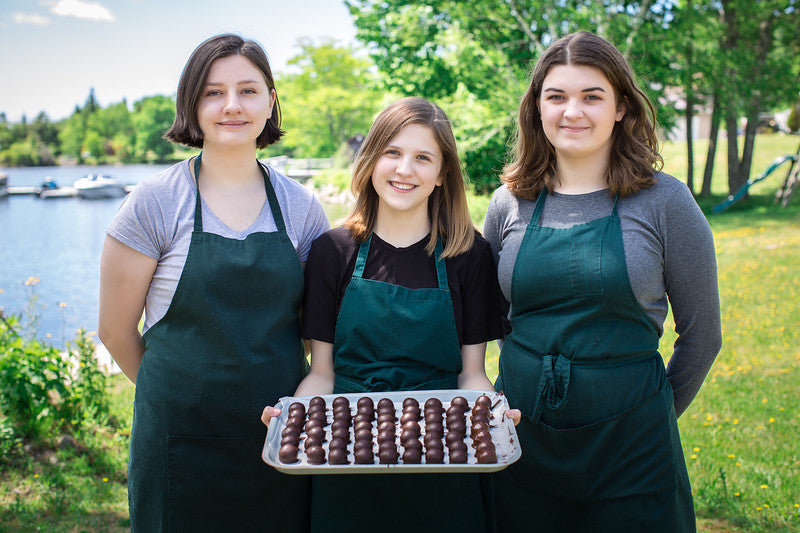 Peanut Butter Ball Fairies
Do you want to know why our balls are the best in town?
They are made by high school students, who love to work at In The Raw and still get 90's in school.
Not only are they business smart. They are money smart! They are saving for university with wages from selling the peanut butter balls. One of them was already able to buy a car from her wages.
We are so fortunate to have such dedicated local help! It is a win – win and you get to enjoy the best Peanut Butter Balls ever!
Powered by AZEXO Shopify page builder